While I already have a gift for my mom, I decided it can't hurt to mention a few things I love. Also, there are a couple of people who are very close to me that sell some amazing products that could make a wonderful Mother's Day gift if anyone is still looking.
I just got this necklace from
BragAboutIt
on Etsy and I love it. It looks just as good with only three names on it, since I only have three kids and all, as it does with the four. This shop has lots of other choices for necklaces as well. The great thing about
Etsy
is that they have a huge selection of wonderful "mom jewelry". While I don't think you'd be able to get anything from Etsy shipped in time for this Mother's Day, maybe it could be a little gift for yourself or a suggestion to your husband for next year.
Doesn't everyone need a Quinn Bag? I definitely have one, or maybe 4 or 5.. The fabric choices right now for spring are awesome and there are lots of styles from small make-up bags to large carry-all's. She even has fabric belts, which I love. I have a zebra print to add a little fun to my wardrobe. These bags make wonderful gifts and I've never met anyone who received one and didn't end up coming back for more. Give Stacy a call or stop buy and get your mom something handmade and local this year!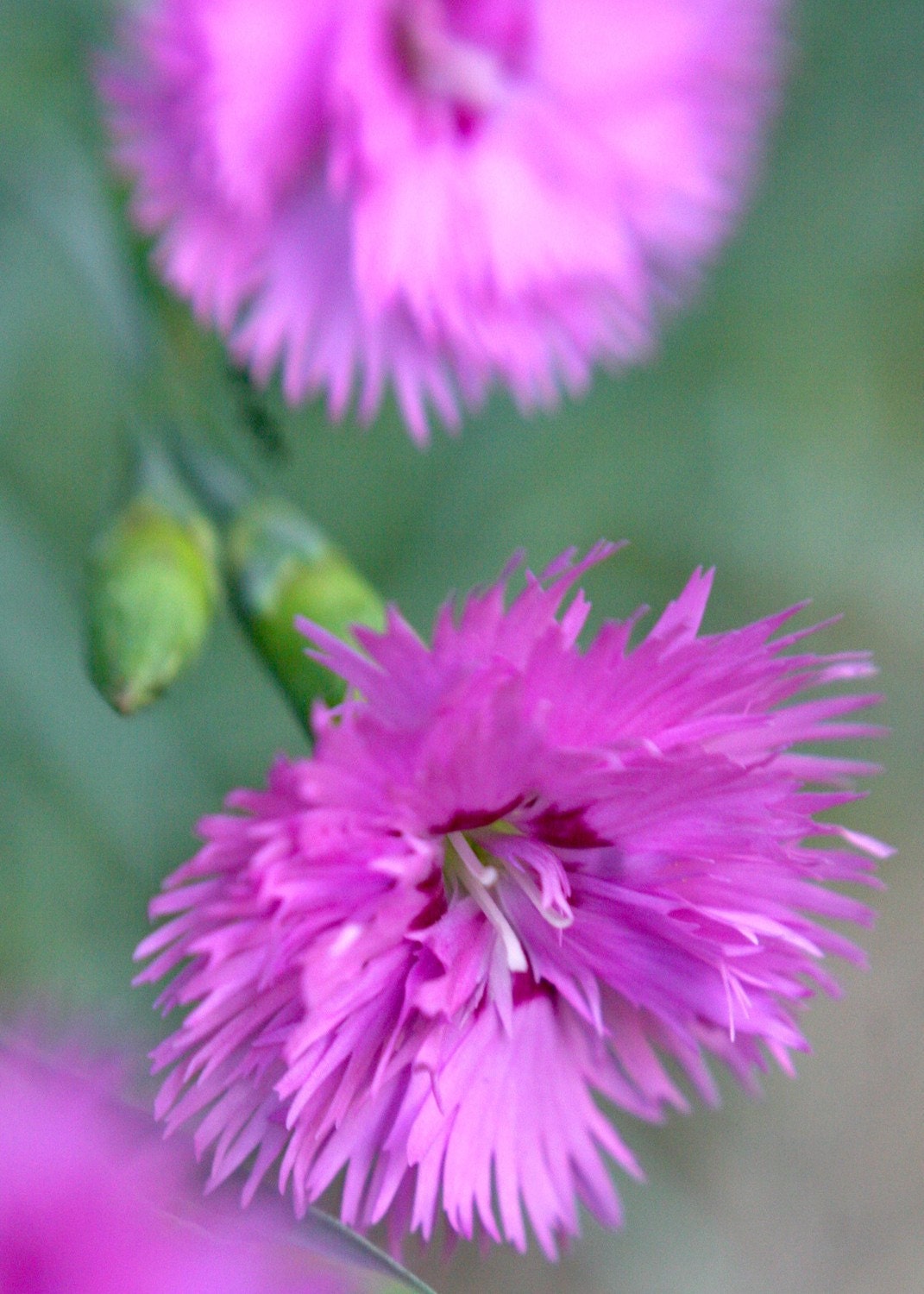 This picture is only one of many amazing pictures taken by Jean Ladzinski Saxon of
PhotoLadz
, also on Etsy. However, the big bonus for you locals is that many of her items are also available at Art & Soul Northfield. Among the items in the store are canvas prints, note cards and magnets.You should really stop by and check them out. Her photography is beautiful and I think a box of note cards with a bright and colorful magnet would make a great gift for a mom who has everything.
While you're at Art & Soul, check out the truly incredible blown glass beads. I recently got a green swirl large bead and I'm in love with it. It goes with so many things and I just use the Got All Your Marbles chain I already had when I wear it. Speaking of Got All Your Marbles, Art & Soul has those too!
My last suggestion is for the mom who loves to be pampered or doesn't take the time to pamper herself.
Mary Kay
has just added some really fun products to their spring catalog that would be perfect Mother's Day gifts.
It just so happens that my friend
Jen
is a consultant so these gifts could be guaranteed by Mother's Day. Just click on her name above to get her contact info. I use lots of Mary Kay products and have never been disappointed. It makes a great gift and you'd get to meet Jen which is a double bonus.
Happy Shopping, and if you don't need a gift for someone else, maybe you could share some ideas with those who love YOU so that you too can get an amazing gift for Mother's Day this year.